Happy Christmas Everyone
Fluke & The Bannajee
has been getting 5 Star reviews.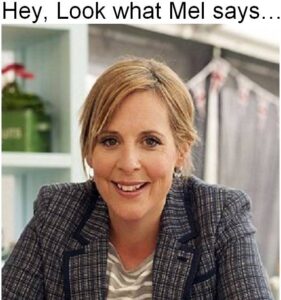 "I loved Fluke and The Bannajee – they're the perfect double act. These stories are heart-warming, funny and life-affirming. Fluke and The Bannajee are the perfect Odd Couple.'" Mel Giedroyc
***    BUY NOW – click here  ***
To celebrate Christmas PenSup are offering a
special Christmas deal.
*** 4 Stories for only £4.99 ***
Also available in as a kindle download.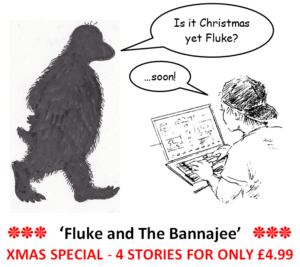 ***    BUY NOW – click here  ***